Saniflo Installation & repairs Charlton
Saniflo Systems - Providing Extra Facilities In Charlton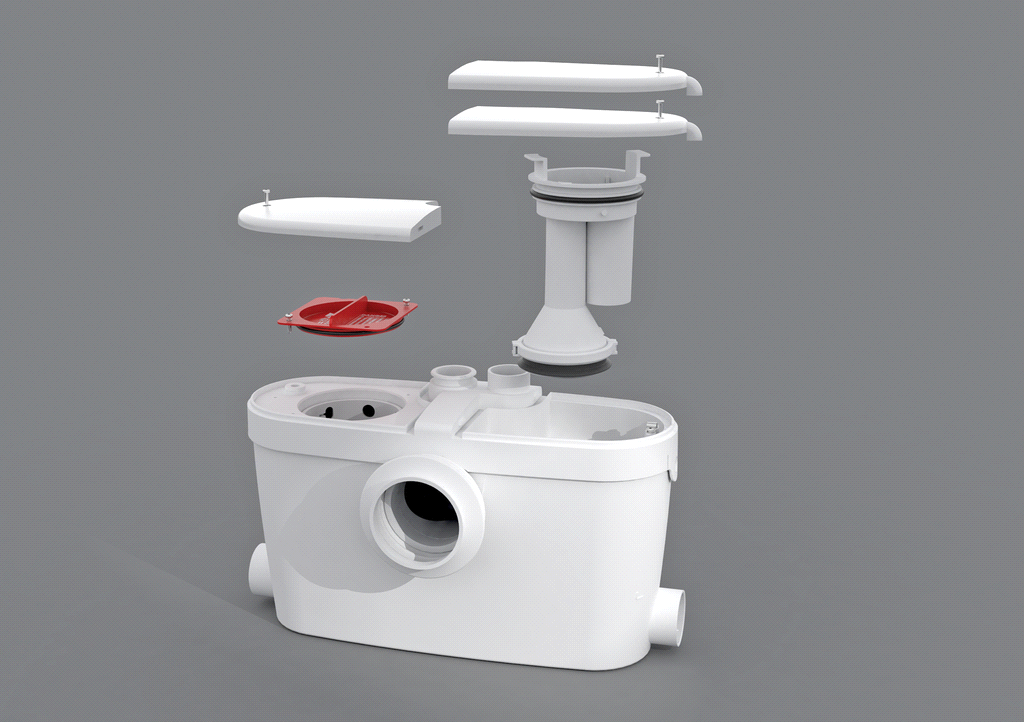 Do you want to put a bathroom where conventional plumbing makes it difficult or even impossible?
Then call A Brassett Saniflo services Charlton and we can install a Saniflo or other makes/brands of macerating systems. Use that wasted space in the basement, under the stairs, even in a bedroom closet, without breaking the floor (or the bank).
An extra bath, shower or w/c can fit in small spaces and increase the value of your house.
As well as installation of these systems we also offer servicing and repair for all macerating systems. So if yours is making strange noises or not working anymore just give us a call at 0845 555 9595 today !!
Saniflo macerator pumps we deal in
Saniflo Sanitop SanivitSaniplus Sanishower Sanipro Saniwall Sanislim Sanicom Sanispeed Sanicubic Sanicondens Sanilife Sanimatic Wash Basin Sanimatic WC Showermatic Traymatic Sanipack Sanibest Sanimarin Sanicompact
Contact Us Today
A Brassett affordable Charlton plumbers in Charlton are standing by for all of your emergency repairs, plumbing maintenance and service needs.
Call us now at 0845 555 9595